Dawn of Endings (Seeking Representation)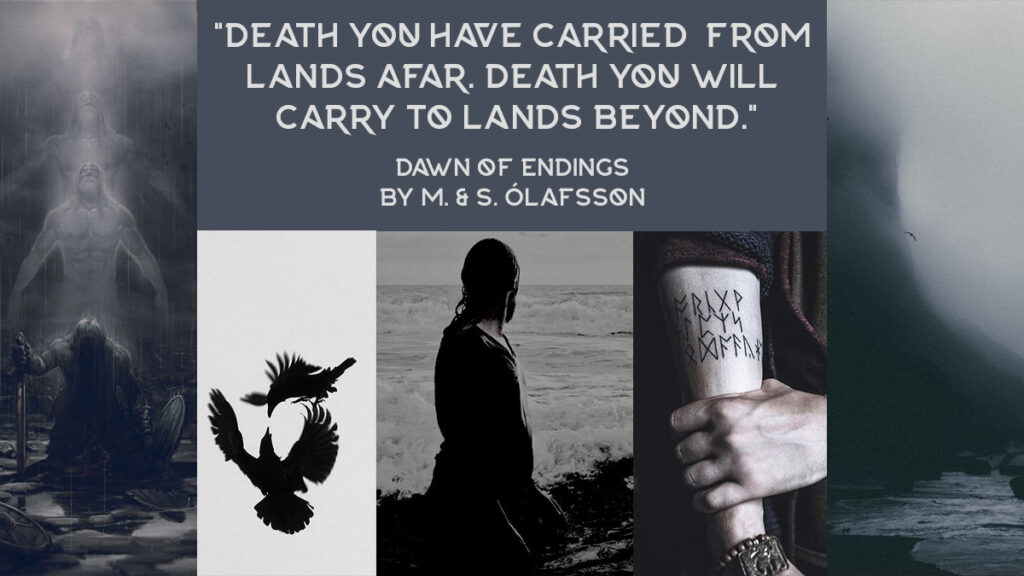 A charismatic merchant has been accused of murder. To reclaim his honor, he must navigate the wilds of Iceland, face vengeful giants, and outwit the political schemes of negligent gods.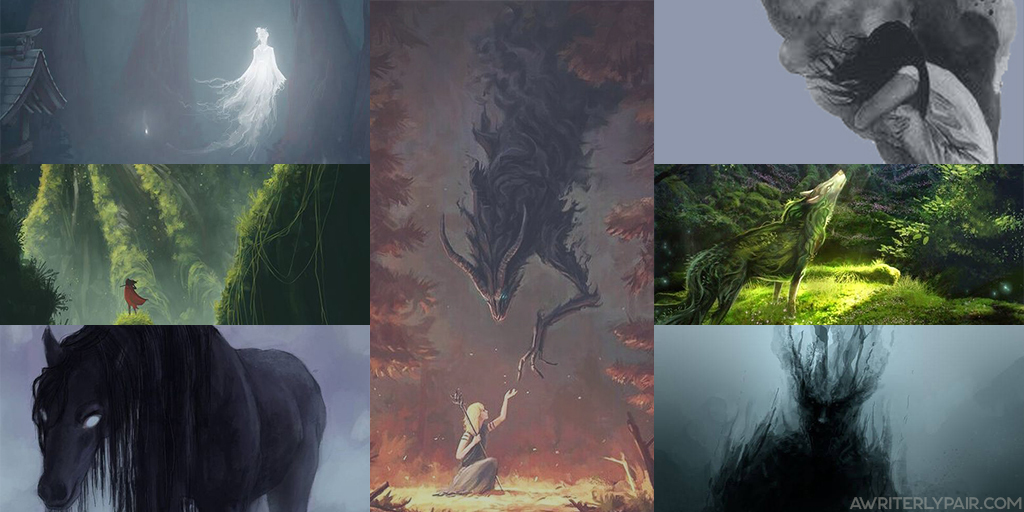 In a realm where teenagers are paired with animal guardians to cultivate their strengths, one girl is paired with the most feared creature in the land.
The Usurpers War (Outlining)